Teams and Walkers
Select a Team:
Sample Event


Join us on sample date
The 3rd Annual Washington DC
Walk to End Genocide
a partnership of Jewish World Watch and
the Darfur Interfaith Network
Sunday, April 23, 2017
1:30 pm to 4:00 pm
LOCATION
Behind the US Holocaust Memorial Museum
100 Raoul Wallenberg Place, SW.

ROUTE
The route of our Walk takes us only 2 miles. Accompanied by some energetic drummers, we'll first proceed to the Martin Luther King Memorial, next go along the Reflecting Pool to the Lincoln Memorial, then the World War II Memorial and finally returning to our starting point. Along the way, we'll stop at each destination for a very quick prayer and/or message.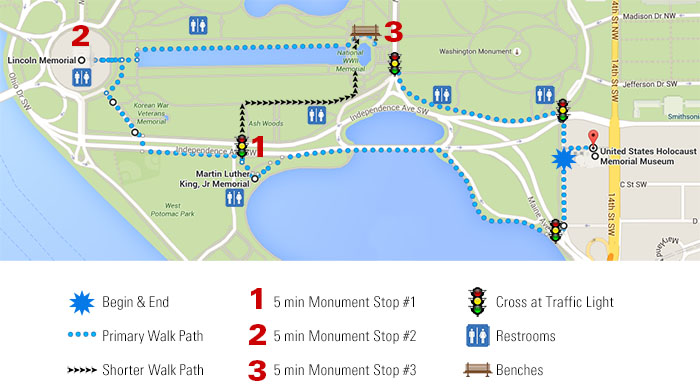 Take this great opportunity to learn how your actions can change lives and to be inspired by the difference your efforts and participation will make.
It's not just a Walk- it's a Celebration of our community of conscience!
Still want to know more?
Visit the event FAQs
or contact Richard at 301-509-4252 or
richardyoung1941@msn.com
.