The 3rd Annual Washington DC
Walk to End Genocide
a partnership of Jewish World Watch and
the Darfur Interfaith Network
Sunday, April 23, 2017
1:30 pm to 4:00 pm
ONLINE REGISTRATION IS NOW CLOSED

Walk-in Registration will be available
at the Walk on Sunday, April 23
(for walk-in registration, cash or check is preferred)
Behind the US Holocaust Memorial Museum
100 Raoul Wallenberg Place, SW.
FEATURING
Keynote Speaker
Congressman Jamie Raskin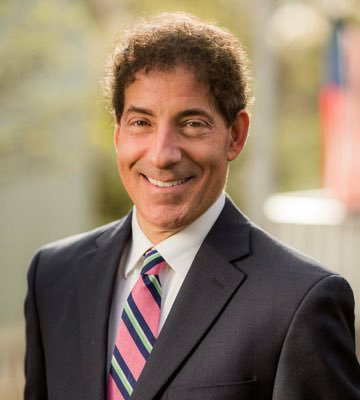 Congressman Jamie Raskin proudly represents Maryland's 8th Congressional
District in the U.S. House of Representatives. He has been very supportive
of refugees and asylum seekers in the US. Congressman Raskin
will address the world-wide refugee crisis which has displaced more than 65 million people.
Raise your Voice. Take a Stand.
Step in the right direction.
J
oin JWW and DIN in taking one step closer to a world without genocide.
Teams and Walkers
Select a Team: