Teams and Walkers
Select a Team:
Sample Event


Join us on sample date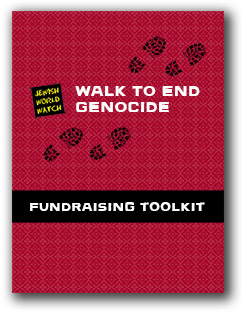 Promotion Tools
Download the Fundraiser Tool Kit
This has everything you need to know to be a successful fundraiser for this year's Walk.
Download the Team Captain Handbook
If you're a Team Captain, you need this!
Download a Customizable Walk Flyer
This flyer in Word doc form allows you to add your own messaging so you can spread the word in your own style.
Download Facebook Cover Photo
This Facebook banner-sized JPG for your Facebook page will let everyone you know you are Walking.
Download "I Walk" Signs or "I Run" Signs
Tell your community why you are Walking by taking a selfie with one or more of these full-page signs.Then, share your selfies on social media to spread the word!